Learn with Gill
I offer a range of different courses and workshops on the beautiful Suffolk Coast to suit all levels and abilities. These include one to one workshops, small group tuition, photo walks and post processing tuition in my studio in Hollesley.
Please click on the links below for more details and dates for the individual activities. If you have any specific questions or are unsure which session would be best for your needs then please don't hesitate to contact me
One to One workshops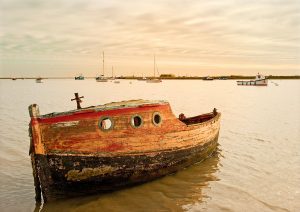 One to One workshops are designed for SLR users and are day long sessions which are tailored to suit your individual requirements.
I am happy to teach all levels and abilities whether you are a complete beginner looking to familiarise yourself with your camera, an improver looking to practice more creative techniques or a visitor looking to discover somewhere new to photograph.
Small Group Workshops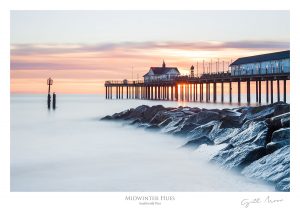 Small group workshops are aimed at SLR beginners and each will cater for no more than 4 participants. They are a relaxed and fun way to learn photography and get to meet others with similar interests.
During the day long sessions we will learn how to get off auto and take control of our camera settings as well as practicing composition and the art of 'seeing' an image.
Suffolk Photo Walks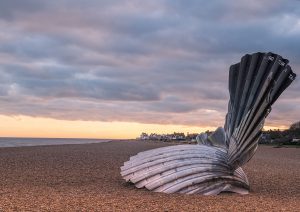 New for 2018
Suffolk photo walks are part training session and part social event. My walks are divided in two categories – the first comprises walks that are suitable for any type of camera and the second for SLR and bridge cameras only. All my walks are essentially about learning to 'see' the environment and mastering composition. They are less technical than individual tuition days, are completely suitable for beginners and are a great way to meet and chat with other photographers.
I also run Weekday Wanders which are two hour sessions at some of my favourite locations with the opportunity to join me for a drink afterwards to chat about your photography.
Post Processing Tuition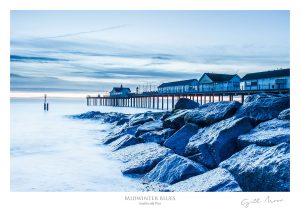 Coming Soon
Learn how to develop your images using Adobe Lightroom.