Suffolk Seen – An exhibition of photography by Gill Moon
Drawing on her love of the sea and a passion for the natural landscape Photographer Gill Moon presents a collection of images showcasing the beauty and diversity of the Suffolk Coast.
From the buzz of the Port of Felixstowe to the tranquility of the Blyth estuary the exhibition features images from a variety of landscapes within the Suffolk Coast and
Heaths AONB and tells a story of this ever changing landscape through a series of waterscapes, landscapes and sailing images.
Gill is a freelance photographer based in Woodbridge. She specialises in landscapeswaterscapes, and marine photography and is passionate about promoting a connection with the environment through her work.
The exhibition takes place in the new Art Space Gallery in Woodbridge and will run for 1 week from midday Thursday 26th October to 4pm Wednesday 1st November opening from 10am – 5pm every day including Sunday.
More information about the venue can be found at www.artw.co.uk or www.suffolktouristguide.com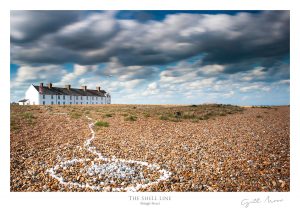 Shingle Street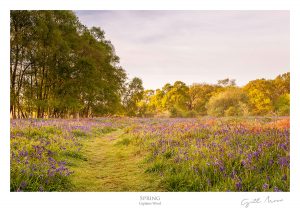 Captains Wood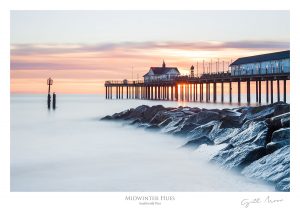 Southwold Pier