Small Group Workshops
£75
My small group workshops are designed for DSLR beginners and aim to help you get off automatic and master your camera settings and composition. During the workshop we will cover camera settings, exposure, composition and the art of 'seeing the landscape'
Each small group workshop caters for just 4 people so there will be plenty of individual tuition for everyone. We concentrate on one location for the duration of the day and there will be some walking involved so you will need to be able to carry your equipment for about 30 minutes. Fortunately the landscape is fairly flat with good paths.
I run 3 different versions of this workshop in 3 separate locations: Southwold, Aldeburgh and Woodbridge.
Learn how to get off auto and master your camera settings and composition.
If you have any questions about this workshop please don't hesitate to contact me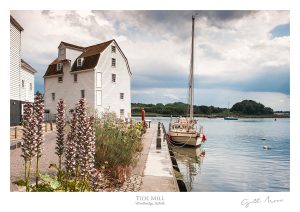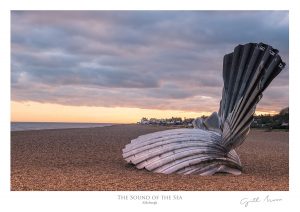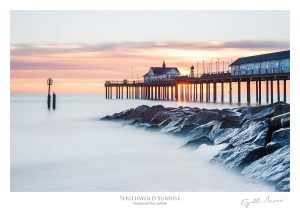 What's included:
A full day (6 hours) tuition. The maximum group size is 4 people
Photographic tuition which will include camera settings, composition, exposure,  and 'seeing the landscape'.
A light lunch
A full set of printed course notes to take home
Email critique of images after the session.
Photographic workshops make ideal gifts. If you would like to purchase a workshop as a gift please contact me and I will send you a free gift card with your order.
Book a workshop
Small group workshops will run at intervals throughout 2018. The first dates are listed below. Please click on the date you require to book.
All small group workshops are £75 per person. Bookings can be made direct online. If you prefer to pay by other means (cheque or bank transfer) please contact me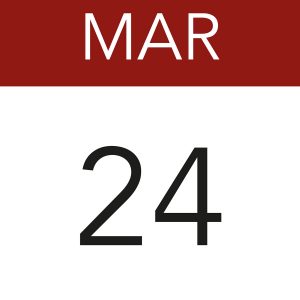 ALDEBURGH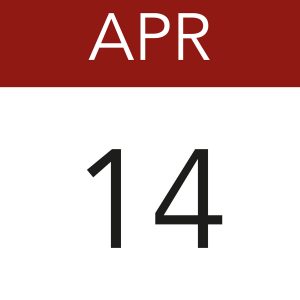 SOUTHWOLD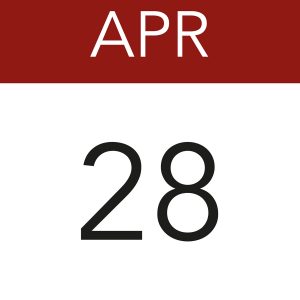 WOODBRIDGE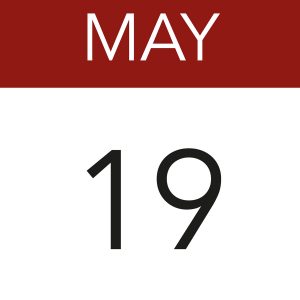 ALDEBURGH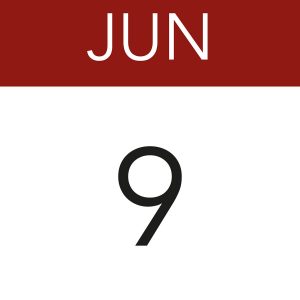 SOUTHWOLD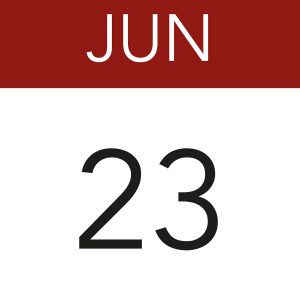 WOODBRIDGE