Small Group Workshops
£75
My small group workshops are designed for DSLR beginners and aim to help you get off automatic and master your camera settings and composition. During the workshop we will cover camera settings, exposure, composition and the art of 'seeing the landscape'
These workshops are suitable for DSLR and Bridge Cameras
Each small group workshop caters for just 4 people so there will be plenty of individual tuition for everyone. We concentrate on one location for the duration of the day and there will be some walking involved so you will need to be able to carry your equipment for about 30 minutes. Fortunately the landscape is fairly flat with good paths.
Learn how to get off automatic mode
Work with aperture and master depth of field
Learn about compositional rules and practice using these within the landscape
Learn how to compose for detail shots as well as the wider landscape
If you have any questions about these workshop please don't hesitate to contact me
Locations
My small group workshops run throughout the year in the following locations.
Please click on the button under each location to find full details of each individual workshop along with the scheduled dates for 2018 and online booking.
Aldeburgh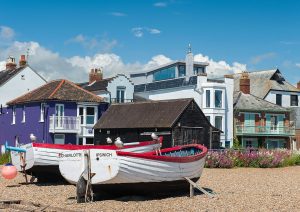 Capture the essence of this seaside town
Master camera settings, composition and seeing the landscape
Have fun with detail
Hidden Coast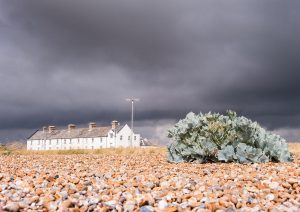 Capture the essence of this seaside town
Master camera settings, composition and seeing the landscape
Have fun with detail
Southwold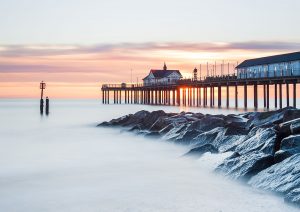 Capture the essence of this seaside town
Master camera settings, composition and seeing the landscape
Have fun with detail