Shingle Street Photo Walk – £40
On this Shingle Street Photo Walk you will be able to explore the delights of this wild coastal landscape and get to grips with your camera. Learn how to come off auto and master your camera settings. Play with depth of field, viewpoints and composition and explore the beach to experiment with textures, tones and shapes
Suitable for SLR's and bridge cameras.
Essential Information
Challenges
On this walk you will learn all about camera settings and getting to grips with aperture priority and exposure.
Practice with depth of field and focus points
Learn about composition, the rule of thirds and play with viewpoints
Skill Level
Suitable for beginners with SLR or bridge cameras
Distance and terrain
Between 0.5 and 1 mile over shingle beach
Timings and schedule
The Shingle Street walk will take place at various interval throughout the year. Current available dates:
Saturday 7th April 10am – 12.30pm
Book your Shingle Street Photo Walk
All Shingle Street Photo walks start from the Car Park by the Coastguard Cottages
Please bring your camera, suitable footwear for walking on shingle beaches and appropriate clothing for the weather conditions.
The walk will involve some fun challenges to help you get the most out of your images, some notes will be provided to help with this.
Please click on the date you require to book.
All photo walks are £40 per person. Bookings can be made direct online. If you prefer to pay by other means (cheque or bank transfer) please contact me
Advance booking is essential.
Please read my terms and conditions before booking your walk.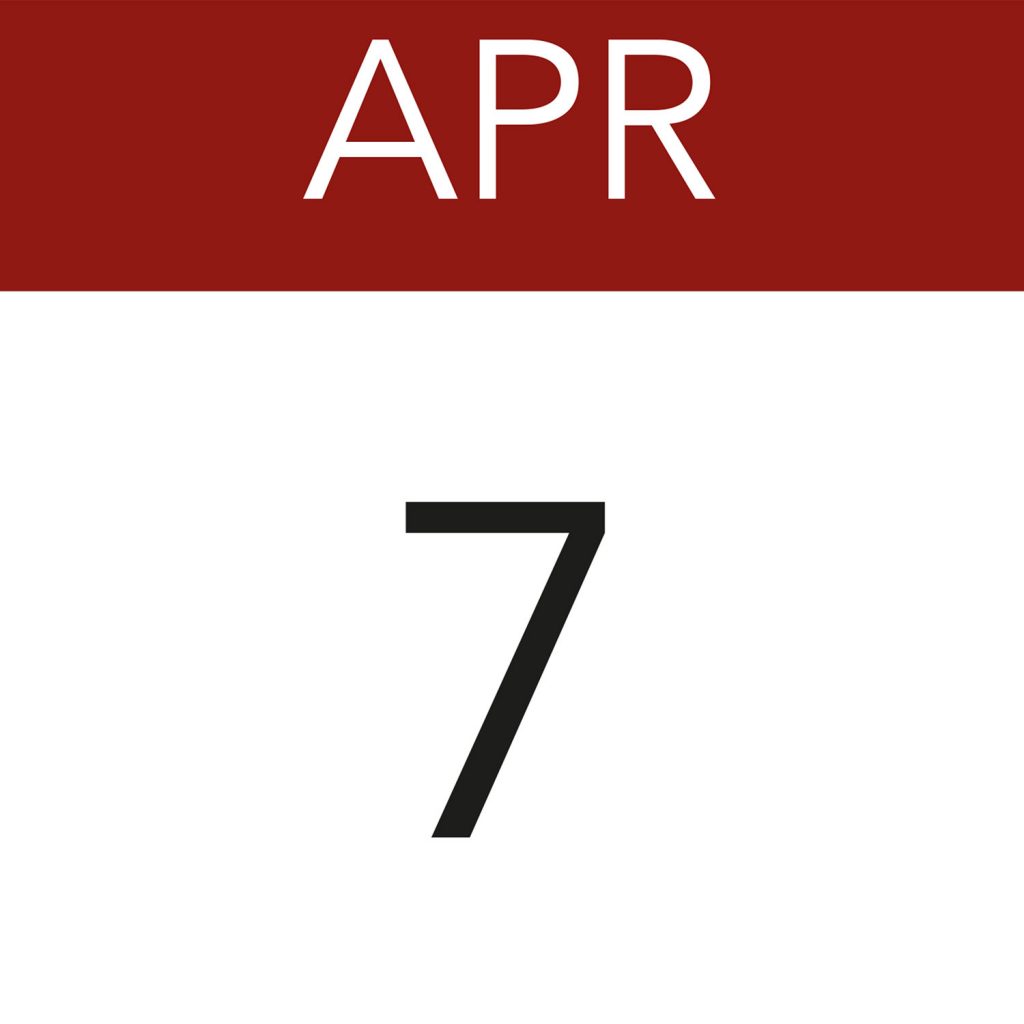 10am – 12.30pm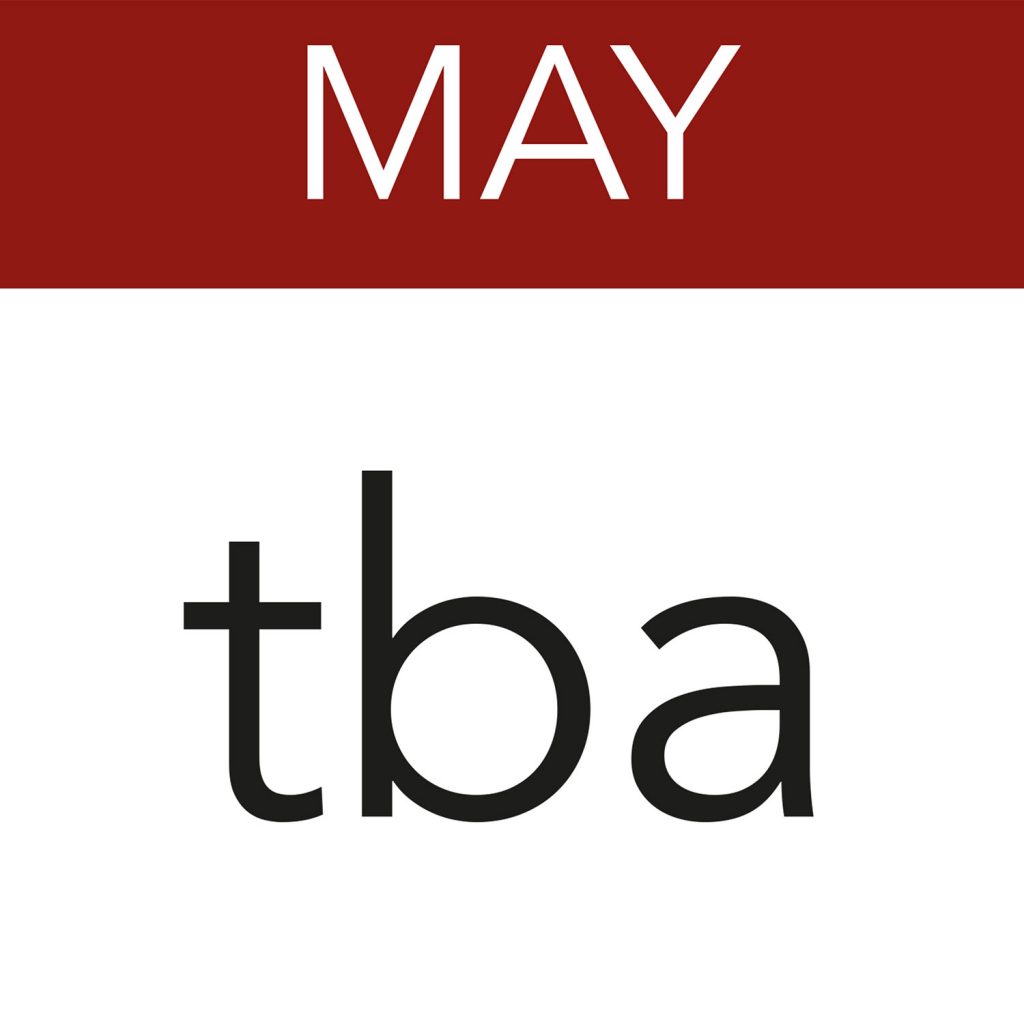 10am – 12.30pm