Introducing Gill Moon Pet Photography
I love animals and have always had pets. There is nothing more rewarding than the connection you get when interacting with an animal and it is this that I try to capture in my images. Photographing pets has developed over the years and now provides a natural extension to my landscape work.
As will all my photography I am driven to create beautiful images that really capture the essence of the subject whether that be a landscape or your cherished pet.
For my pet photography I offer sessions in the open air or in my studio at Hollesley.
I have a selection of favourite places that I use for open air shoots or you are welcome to request a location of your choice.
Shooting in the open air allows me to capture really natural looking images in some stunning locations including woodlands, heathlands and of course the coast. All my open air shots use natural light.
Studio sessions are undertaken using a combination of natural light and studio lights and allow for more posed and artistic images with a variety of props and backgrounds.
All my sessions are relaxed and fun and usually last around 2 hours. Mini sessions are shorter sessions and only last an hour.
All session costs include an 8″ x 10″ image as standard or a £30 discount towards some wall art of your choice.
I offer a wide range of art packages to purchase separately. Wall art includes canvases, metal prints and traditional framed prints. I also offer albums and digital image packages. A full product list will be included with your booking confirmation.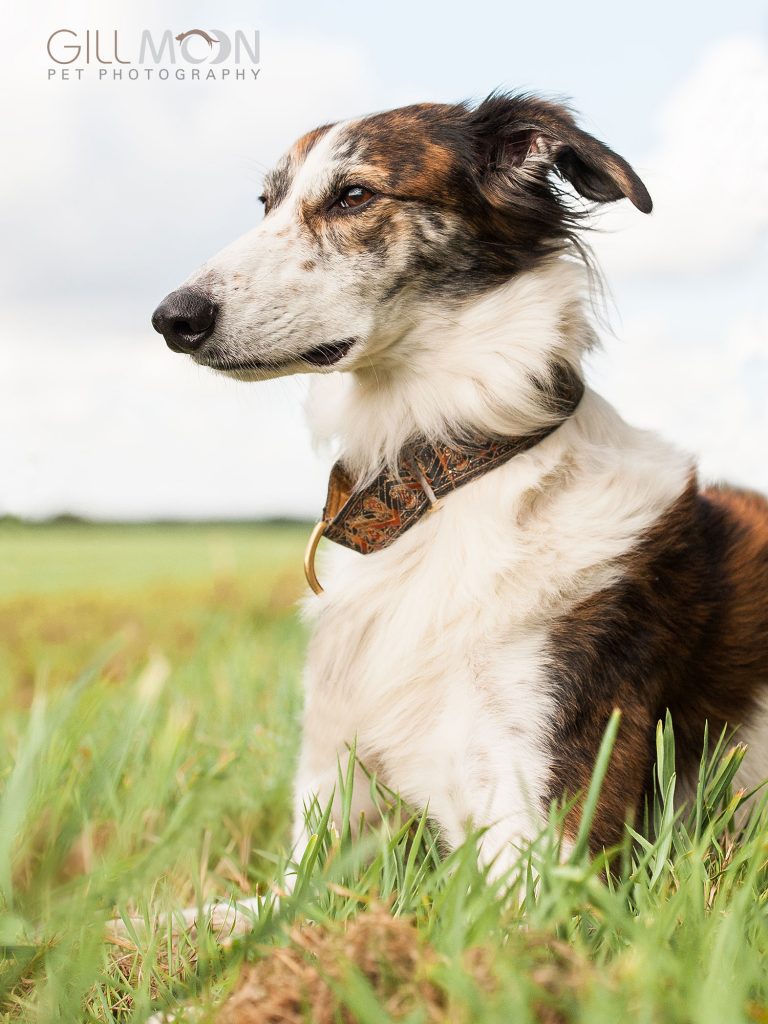 Choose your artwork
I offer the following range of fine art products which can be used to display your pet portraiture.