Captains Wood Photo Walk – £40
Captains Wood is a lovely small area of woodland owned by the Suffolk Wildlife Trust and run as one of their reserves. It is a lovely mix of open woodland where fallow deer roam through one of the greatest expanses of bluebells in the county.
Our walk will start from the reserve car park which is a small area  located about 200 yards past the reserve entrance on School Road. Please follow the SWT signs.
Essential Information
Challenges
On this walk you will learn all about apertures and using depth of field to make creative images
We will learn about composition and placing elements within the frame
Learn how to photograph bluebells in detail and as part of the wider landscape
Learn how to use creative techniques like multiple exposure and intentional camera movement to add an extra dimension to your images.
Skill Level
Suitable for all DSLR and bridge camera users
Distance and terrain
1 – 2  miles over forest paths
Timings and schedule
The Captains Wood Photo walk will take place on Sunday 13th May from 9am – 11.30am
Book your Captains Wood Photo Walk
The Captains Wood Photo Walk starts from the small SWT car park which is located about 200 meters past the reserve entrance on School Lane, Sudbourne.
Please bring your camera, suitable footwear and appropriate clothing for the weather conditions.
The walk will involve some fun challenges to help you get the most out of your images, some notes will be provided to help with this.
Please click on the date you require to book.
All photo walks are £40 per person. Bookings can be made direct online. If you prefer to pay by other means (cheque or bank transfer) please contact me
Advance booking is essential.
Please read my terms and conditions before booking your walk.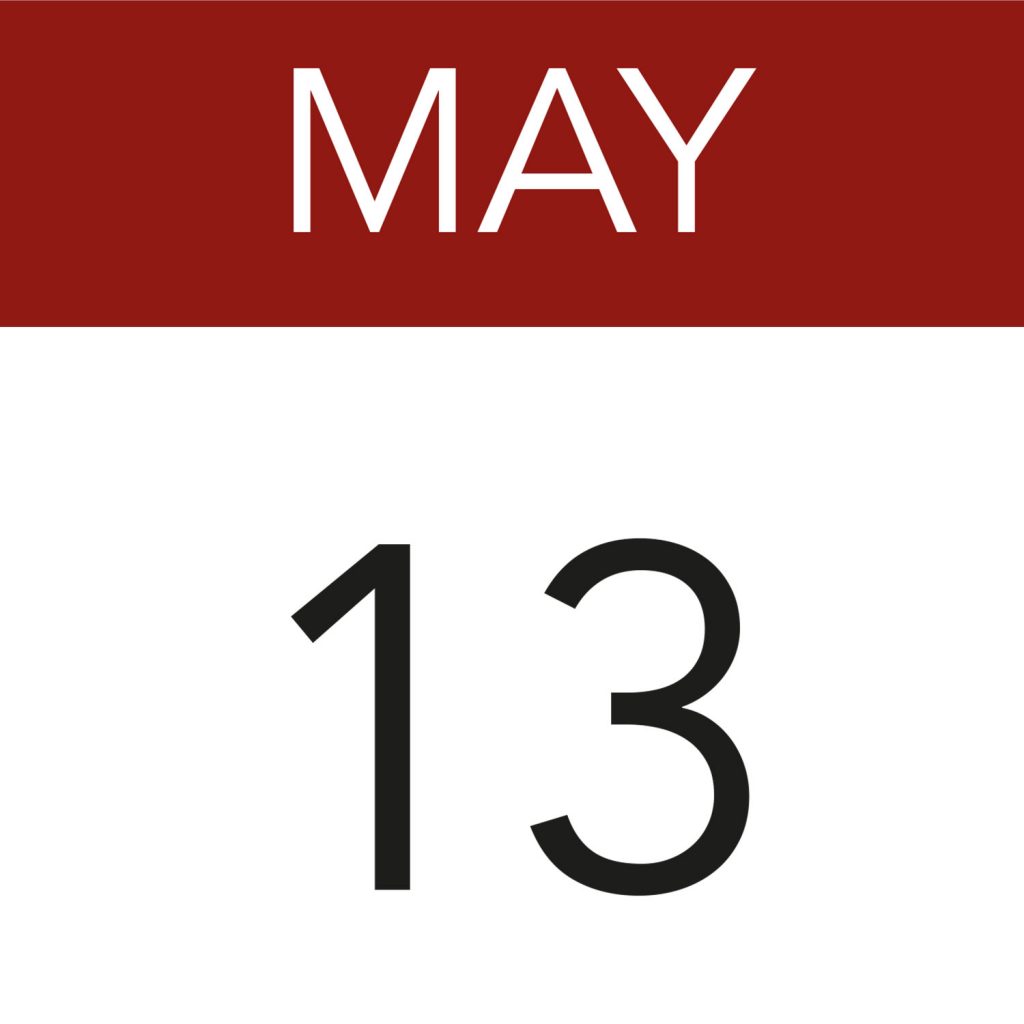 9.00am – 11.30pm