A little bit about me
I have always loved the natural world and am never happier than when I am out exploring with my camera. Through photography I have built an intimate connection with the landscape. It has opened my eyes, taken me on a journey of discovery and allowed me to experience some truly amazing moments.
I have wandered river walls, and empty beaches, flat heathland and tangled forests, steep mountainsides and deserted loch shores. I have watched birds on estuary shores searching for food, deer in woodland glades skittish and wise to my presence, seals playing in turbulent waters and eagles soaring high above my head. I have observed and embraced it all.
For me photography is all about emotion, a connection with the landscape and the wildlife that lives there. The desire to capture and share something wonderful that has touched my heart.
As a photographer on the Suffolk Coast much of my outdoor work involves creating images in flat marginal landscapes – terrain I have come to love and understand well. My love of the outdoors also extends to the sea and I am an experienced sailing photographer providing images to the yachting press and local sailing scene.
I have been published in Outdoor Photography, Digital Photographer, The Countryman, BBC Countryfile, Classic Boat, Watercraft, Classic Sailor, and several local magazines and newspapers. I also published my own regional sailing and watersports magazine for a number of years. Many of my images are used by local agencies to promote the Suffolk area including the Suffolk Coast Website. 
I also have images in the new edition of the Bradt Suffolk (Slow Travel) Guide
When time allows I escape to the highlands to get lost in the tranquility and the awesome beauty of the mountain landscape something which comes as a refreshing tonic to the lowland beauty of home.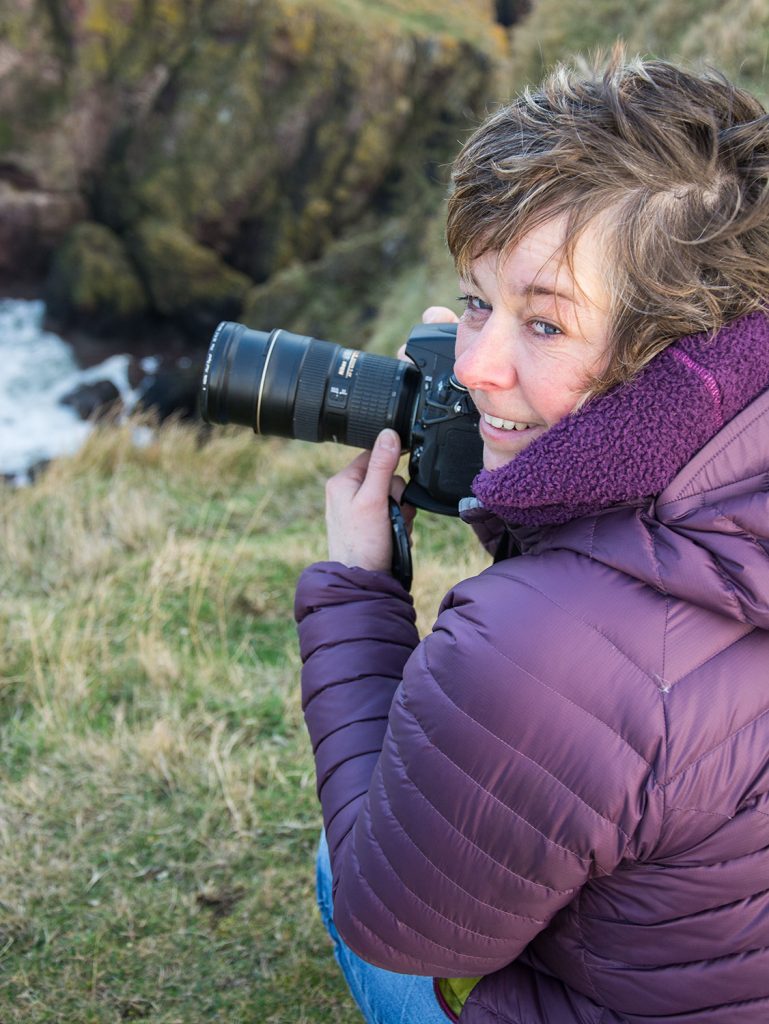 Equipment List
Cameras:
Nikon D850 and a Nikon D700
Lenses:
Nikon 24 – 70mm F2.8
Nikon 70 – 200mm F2.8
Nikon 105mm F2.8 macro
Nikon 70 – 300mm F4.5-5.6
Tripod:
Manfrotto MT055XPRO3 Tripod
Filters:
Lee HD Graduated filters – 0.3, 0.6 and 0.9
Lee Big Stopper
Lee Polariser
All images shot in RAW and processed in Lightroom.